Since 1988 Academy Mortgage has provided exceptional service and customized solutions to help individuals and families achieve successful home ownership. Below are a few of the things that set us apart.
Exceptional Mortgage Service
Academy is the Gold Standard in customer service. We hire and retain the industry's brightest and most capable mortgage professionals to educate you on your options, to meet your lending needs, and to help ensure your financial security.
Broad Portfolio of Products and Tools
Whether you want to buy or build a new home, Academy has a customized solution for you at competitive interest rates. Our mortgage professionals are equipped with leading-edge technology and tools to satisfy even the most challenging situations with confidence and efficiency.
Integrity-Based Mortgage Banking
Academy is respected nationwide for our unwavering commitment to responsible lending practices. We are 100% focused on retail mortgage lending, which provides greater stability and predictability. It is of utmost importance that we protect our customers and safeguard their financial wellness for many years to come.
For more information about Academy and about me, visit my website at academymortgage.com/MeganKing . I look forward to getting to know you better!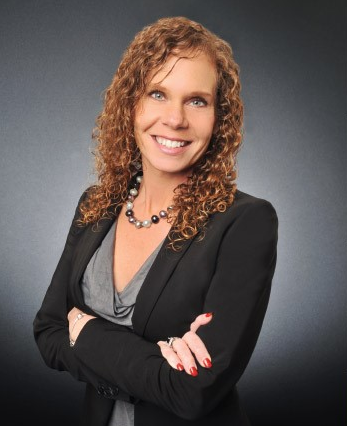 Megan King
Loan Officer | NMLS# 206525⁣
(770) 865-0054 – phone
⁣(678) 549-8862 – mobile
megan.king@academymortgage.com
academymortgage.com/MeganKing
LO State Lic#: GA 25445
Corp State Lic#: FL: MLD241; GA: 20505 – Georgia Residential Mortgage Licensee; TN: 109446
Corp NMLS# 3113 | An Equal Housing Lender